Storefront Design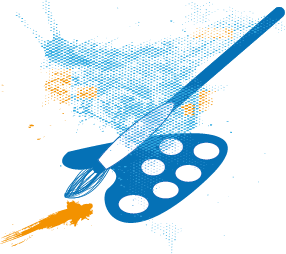 IXXO Cart gives you complete control over the design of your storefront. If you're a beginner and don't understand coding, just head straight to our Appearance Settings feature. This module will assist you in creating a professional design without any HTML knowledge. Add your logo, add images to your store, add products to your home page, change layout, colors, boxes and more. IXXO Cart comes with over 200 different sets of headers and footer options to give you virtually unlimited design possibilities. Additionally this area allows you to easily create and design more pages to add to your site.
Tools for the Advanced Users
If you're a developer looking to customize the site to your design, be sure to check out the File Manager tool which provides you access to every file within your store front. The template structure of the cart lets you completely change the look of your site by simply modifying a few files. Don't worry about updates; IXXO Cart can update itself without changing your design. Don't want to use the File Manager? You can use FTP or any other type of file transfer protocol to access these files directly. IXXO Cart also allows for the use of any HTML editor of your choice to modify your templates like Dreamweaver, Visual Studio, or FrontPage.
Storefront Templates
Looking for a unique design without the cost typically associated with hiring a designer? You may want to use one of the pre-designed Joomla templates or contact one of our Third-Party Developers to create something truly unique.