Customer Loyalty Point System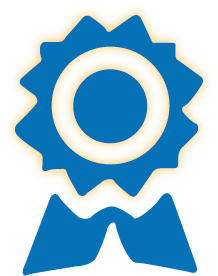 IXXO Cart's Customer Loyalty System allows the merchant to offer rewards to loyal customers
The customer accumulates points by buying goods at your store. At some point the customer can redeem all or some of their points. The Customer Loyalty System has the following features:
Conversion rate of points to currency is set by the merchant
Customer can select the number of points to be converted
Customer can review number of points available to be converted
Mail is sent every month to the customer with available points and expiry time
The merchant can remove or add points manually to the customer
Merchant can exclude products for receiving points
Merchant can award users with free points when they register
The system allows store administrators to implement a marketing program that mimics the airline industry's popular 'air miles'. Customers earn points while making purchases.
Points are an integral part of incentivising your users and a great way of rewarding user activity.
Points can be integrated into every marketing and promotions feature. Use the Loyalty Points System as a viral component to drive traffic back to your site, increase your registrants, excellent motivation to promote specific products and much more
Users are motivated to earn the points to be redeemed in various ways.